Broadstreet builds architecturally pleasing homes at below market rates and of great quality. Employing the latest construction methodologies, Broadstreet assures a durable and safe home that's built to last and backed by an independent third-party warranty for even greater peace of mind. We employ an impartial and unbiased quality control firm to conduct a 200+ point inspection on every new home we build. Your investment is designed for long term durability.
Our strategic partnership with Synergy Steel sets us apart from the competition, as our homes are constructed out of steel, rather than wood. This innovative centralized steel panelization system offers tremendous benefits including:
Stronger by utilizing steel vs wood construction.
Home structure is impervious to termites.
Lower maintenance and insurance rates.
Home structure is non-combustible.
Homes do not suffer common problems associated with wood construction such as shrinking, splitting, rotting, cracking, or twisting.
Steel construction is better for the environment as waste is less than 2% which is then recycled.
Job sites are cleaner and safer, with a higher-level expectation of quality.
The Broadstreet team has collectively spent decades building homes in Pennsylvania, North Carolina, South Carolina and Florida. Our roots in North Carolina are strong, as well as our community ties. With a natural understanding of the region – its climate, geography, and the charming characteristics of its neighborhoods and suburbs – we are adept to assisting you with sought-after locations and product offerings.
Our team is on site and hands-on every step of the way with the desire that the Broadstreet team exceeds your expectations – every time. That is the cornerstone of our customer service pledge to you. We want to earn your trust and referrals but most importantly, we want to insure your ROI.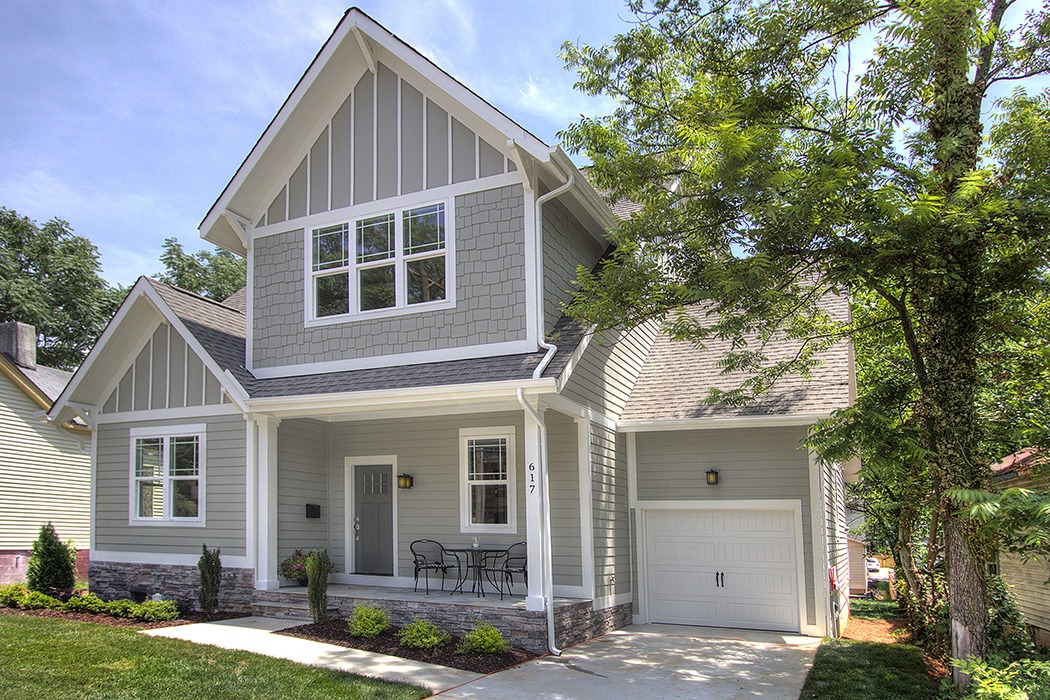 At Broadstreet, our strength is in more than just the homes we build. It's in our team, and it's in the relationship we build with you.

Broadstreet's StreetSmart Program highlights our commitment to quality and care for your long term investment. In addition to our latest construction methodologies we also use tried and true technologies and components to insure that the homes we build are efficient and low maintenance, while never sacrificing quality.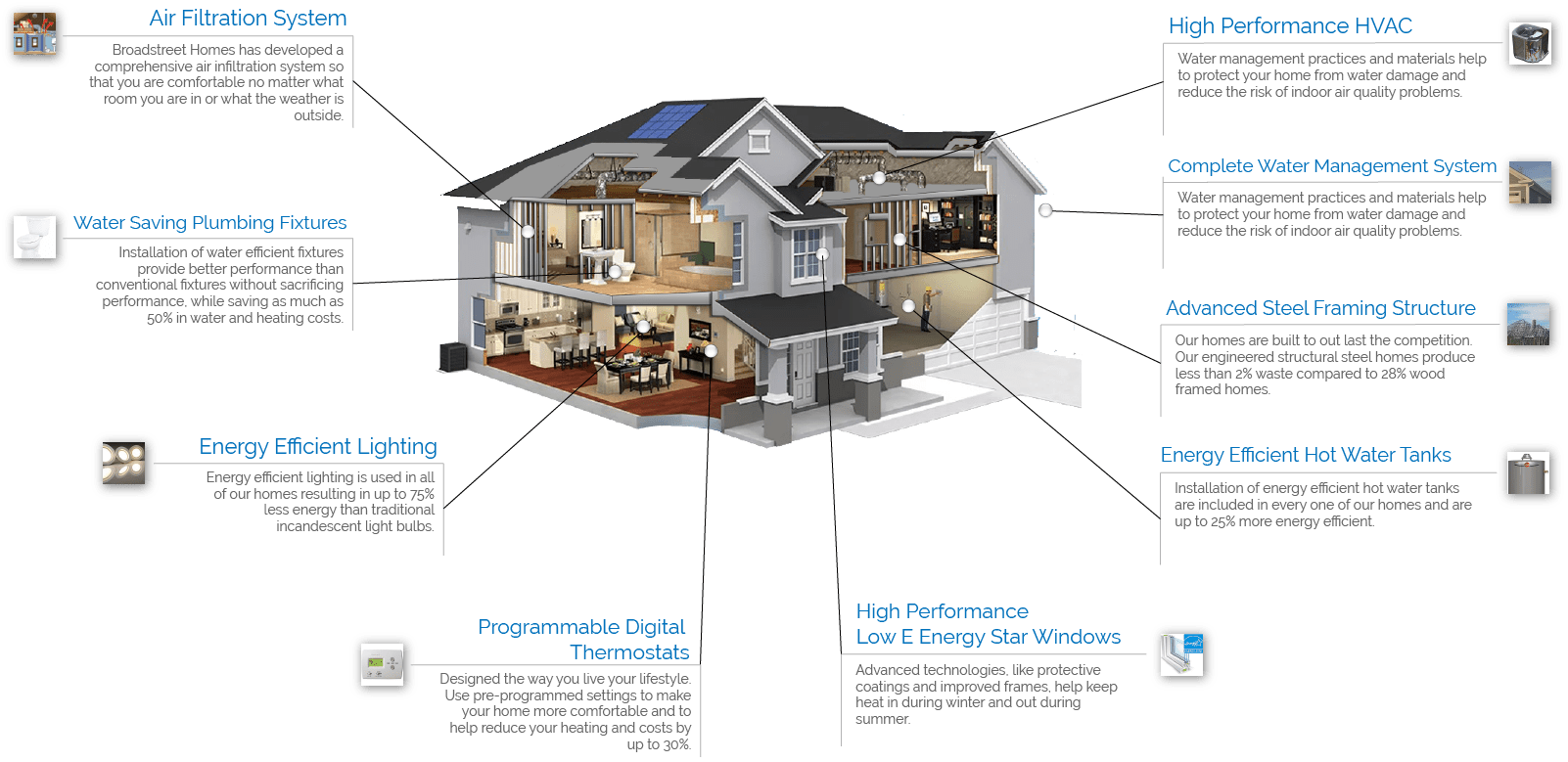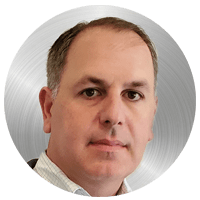 Brian Iagnemma
President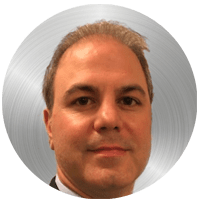 Michael Iagnemma
Executive Vice President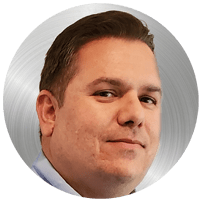 Pete Ramadanovic
General Manager